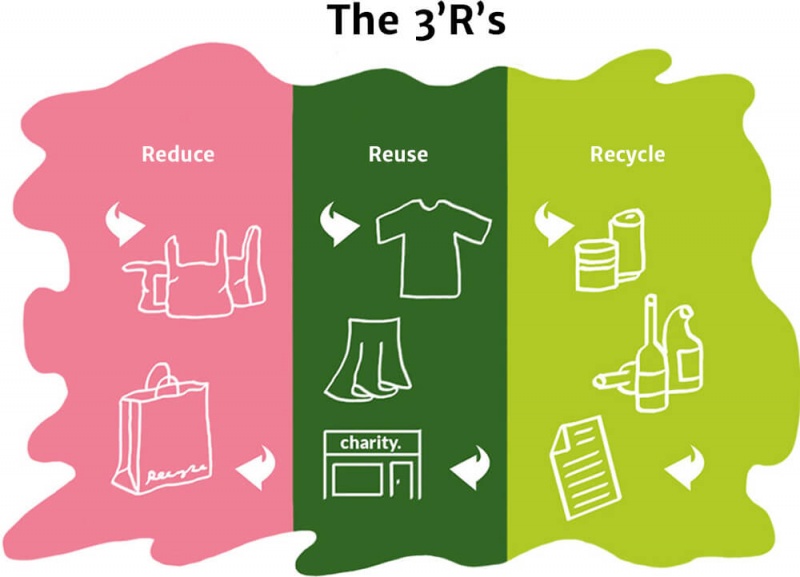 There are so many thing all of us can do in our everyday life to make change happen. A good start is to get to know the 3'R's, and then to work them into our everyday life.
Recycling stuff just make so much sense … So get your stuff in the loop. Pass on the things you don't use anymore, give it away, sell it, swap it, just don't waste it. No more waste. Okay?
2. HANDS SHOPS / INTERIOR DESIGN
I have worked with concepts and interior design for Dan Church Aid / Folkekirkens Nødhjælp at their department for Second Hand Shops. Here photos from their 2. hand furniture shop in Hillerød, 2010. Main idea was to make it look cool and inviting. This is the way to get ride of stuff you don't use and need anymore, and have somebody make money out of it, – for the benefit of the most poor people in the world.
Of course we love and sell 2. hand books.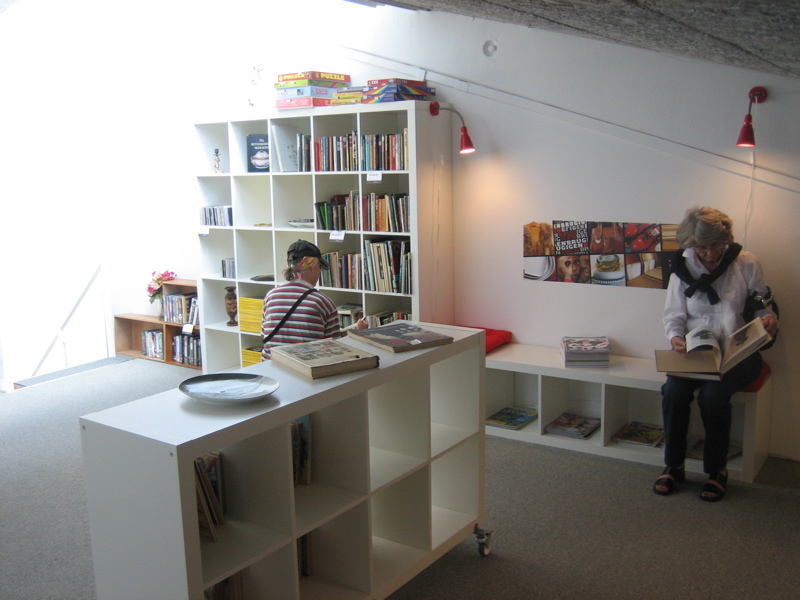 GEMMEREN – Young 2. hand shop at Nørrebro in Copenhagen, 2010.
The shop was designed and setup by the DCA Youth Network under my guidence. The developing process ran for about 2 months. Doing this periode everything was decided and done by this creative and energetic young people. Today the shop is runned by a changing group of young people and all turnover is used for Aid work by DCA.
Luke came all the way from Southafrica to help.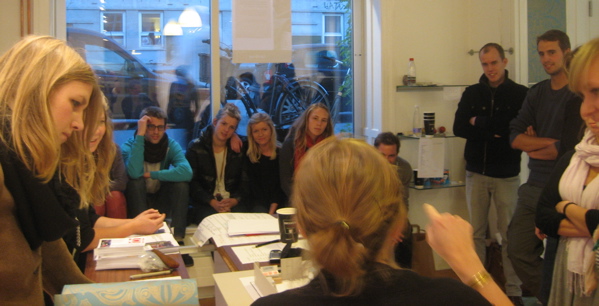 Gemmerens logo was designed by voluntary graphic designer Olli.
Put directly on to the wall 10 minut before the opening party.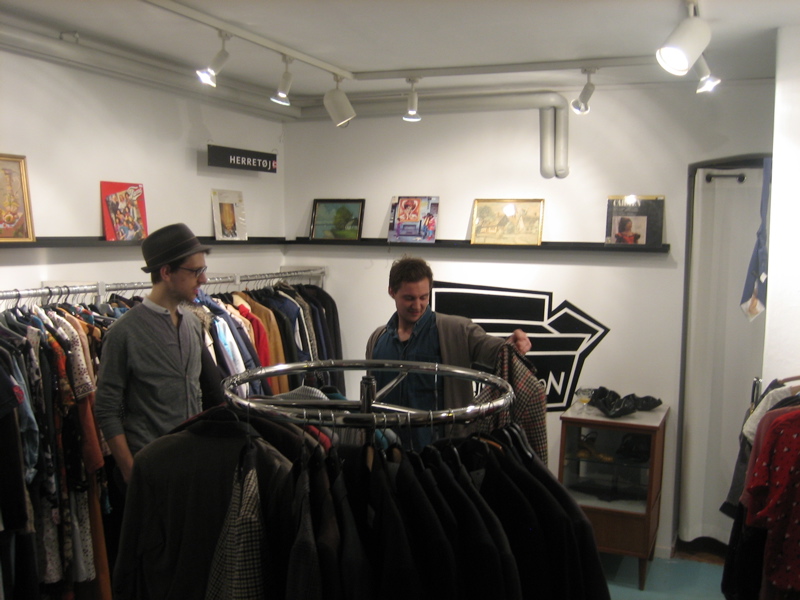 5 min before opening.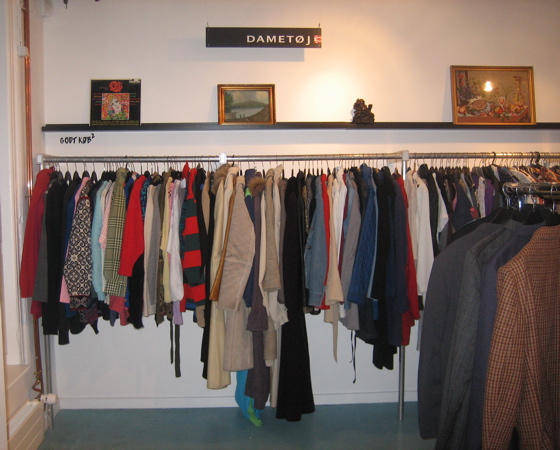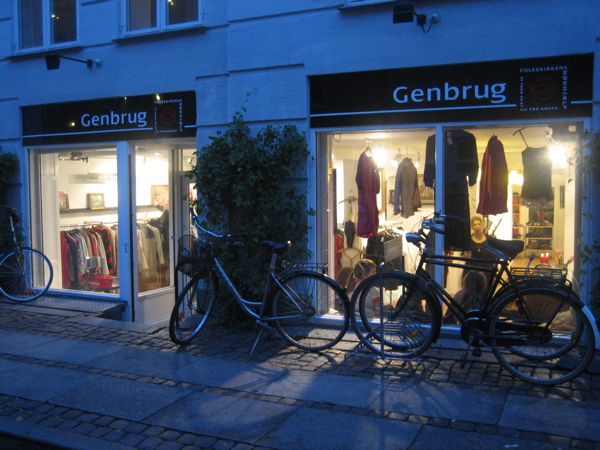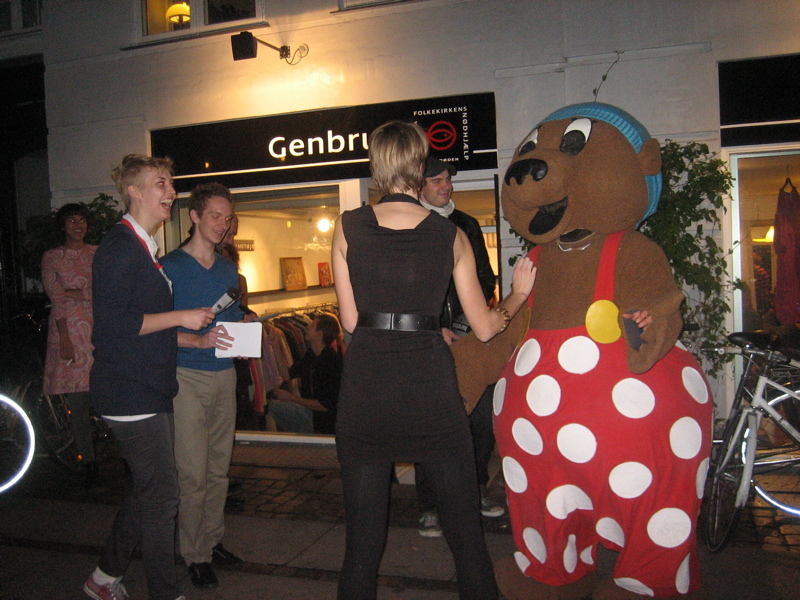 Opening party, with dj and famous guests.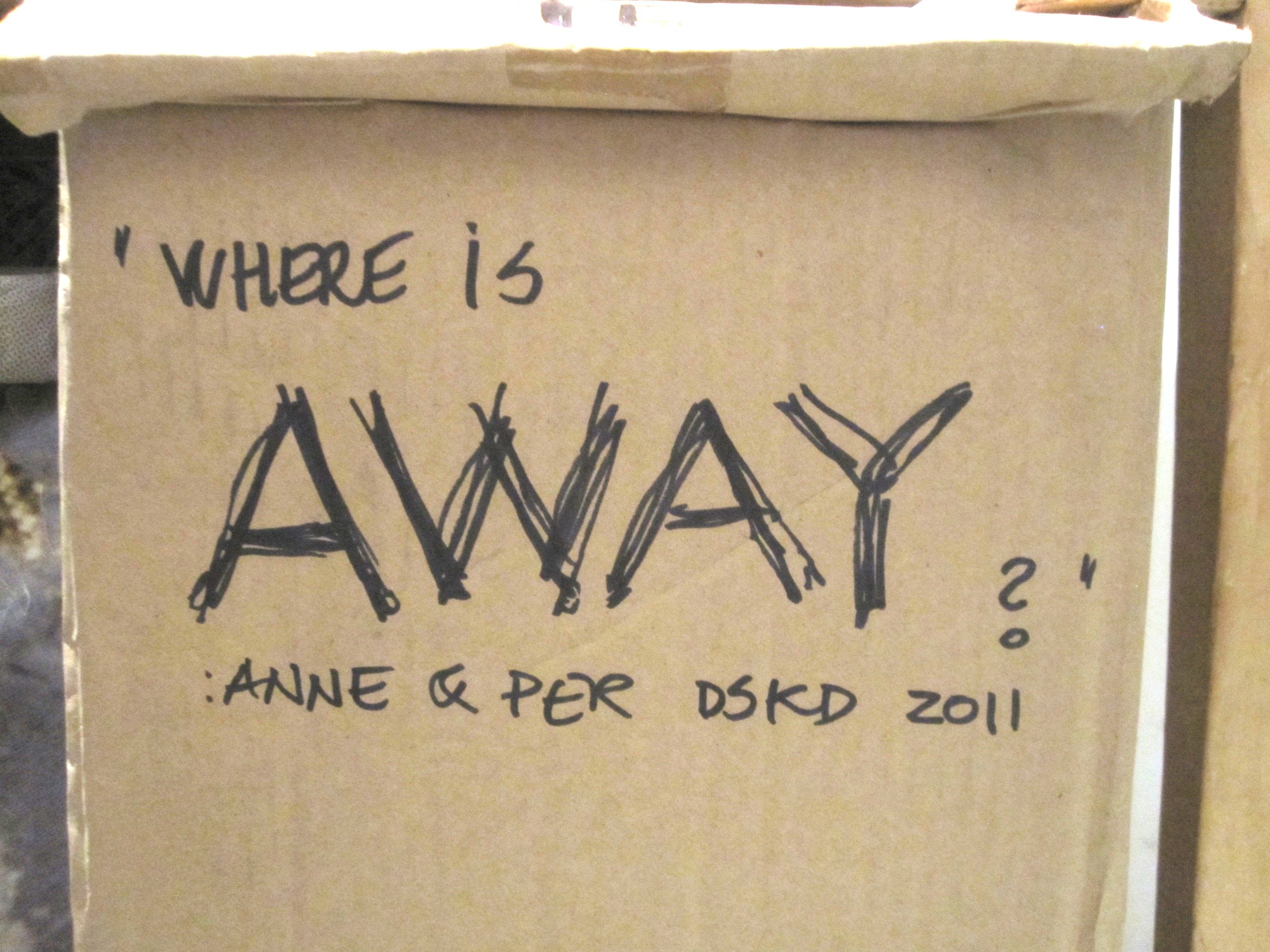 Two students from Designskolen Kolding, Anne and Per made a project called 'AWAY' and asked: Where is 'AWAY'? They came across Agbogbloshie, an e-waste dump in Ghana, that seem to be 'AWAY for a growing amount of e-waste from industrialised countries. Alone with other students they started asking: what happen when we throw our old computer and other electronic devices away, – where is 'Away'? Their question has inspired me to investigate, what happens to all the waste, I create at my studio?
Is all burned? Is any reused? I like to find out more about, what happens to my waste, when it is picked up by the municipality and send 'Away'. I decided to make a material-divider with different units for different materials, preparing for expected up-comming re-use. I made a divider for Paper, Plastic, Metal, Batteries. Time will show, IF this is usefull.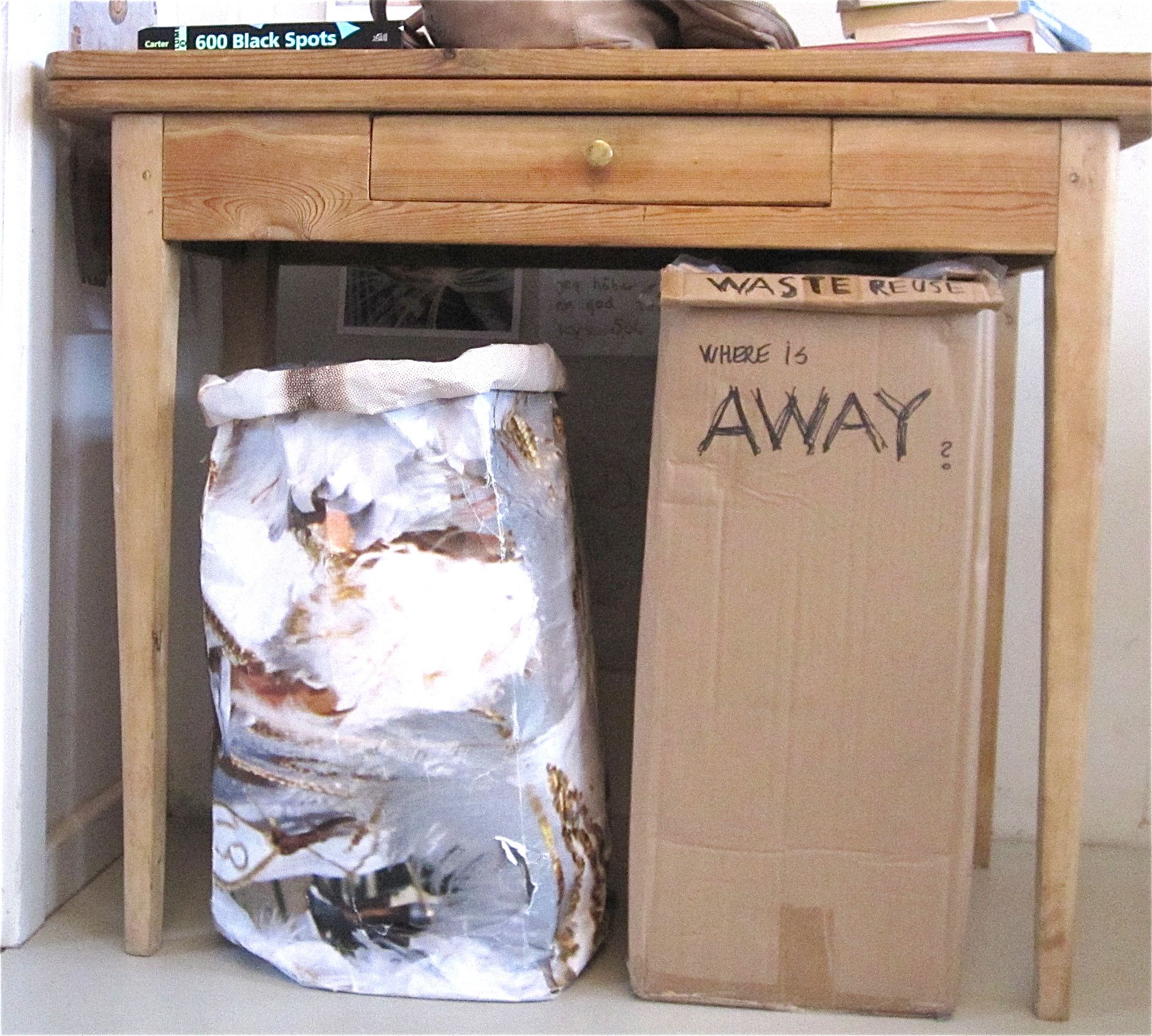 What happens to our stuff when we throw is  away – where is 'Away' ?