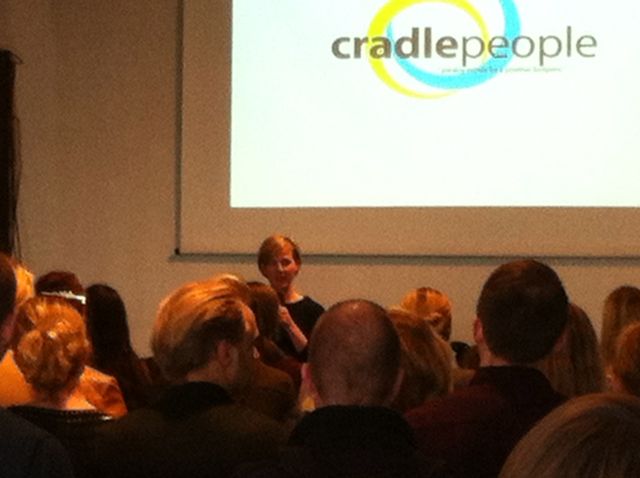 Two new networks where launched on the same day.
The Circular Economy Network are presenting, communicating and sharing knowledge and new findings on things going on in the area in DK in a facebook group. At the launch event at Docken in Copenhagen also an expo with Cradle to Cradle certified products where on show. Different initiatives within the are of circular economy where showing their ideas and projects.
The same day also the Chora Connection held their opening conference with prominent speakers and a high-end board. Now it is exciting to see what and how this new network will act and work.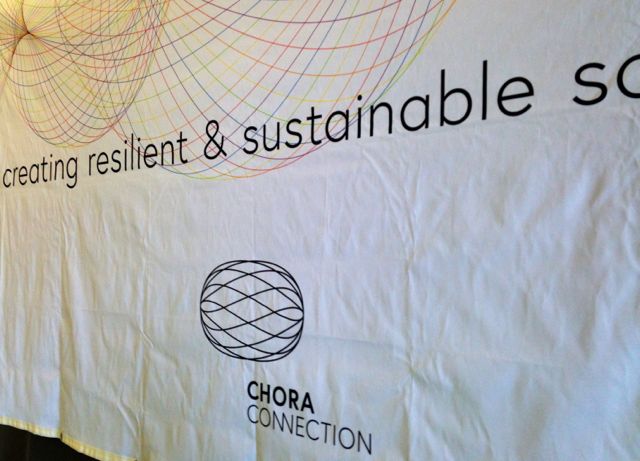 At the opening a dialogue between where a philosopher asked questions to the new Director was an interesting way of getting in and out and around his ideas and thoughts about the coming centre.