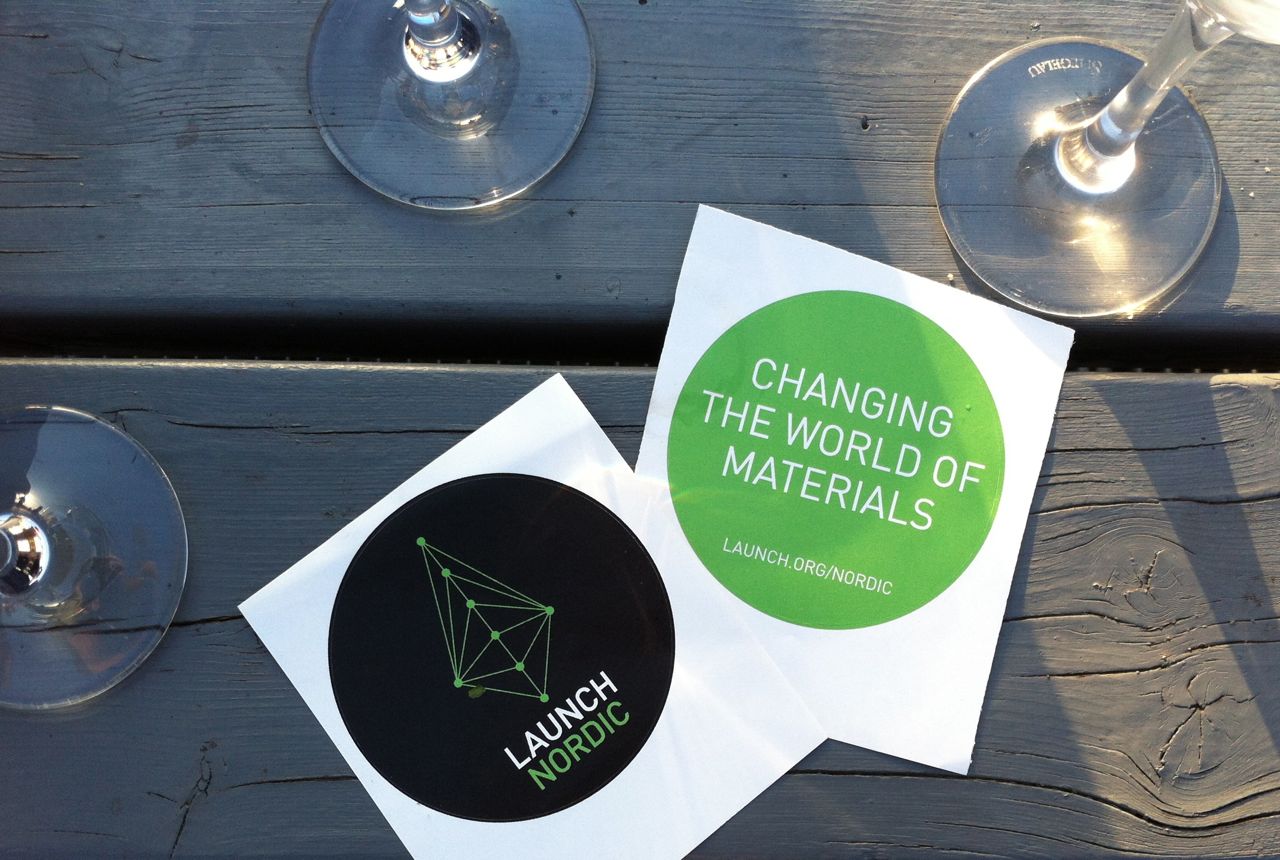 LAUNCH is a global initiative to identify and support the innovative work poised to contribute to a sustainable future. LAUNCH was formed in the US in early 2010 in an effort to identify, showcase and support innovative approaches to global challenges through a series of forums. Now LAUNCH is focusing on creating such a forum the NORDIC area.
LAUNCH NORDIC is based in Copenhagen, where it is lead by LeaderLab. The forum is currently seeking innovations that will transform the system of textiles, fabrics and fibers – to one that has a minimal environmental impact and/or drives social equality. If you work within this area, please be aware of this possibility of applying and if chosen, to be part of this great forum and joining a two day workshop, where you will receive advice and guidance from senior advisers and entering an exciting network. DEADLINE is the 1. of June 2014.
LAUNCH Nordic 2014 is specifically focusing on innovations within the areas of:
Closed Loop Solutions & Design for Disassembly

Cleaner manufacturing & Green Chemistry

Sustainable Investments & Procurement

End-user Engagement
Be AWARE : Deadline for submission is 1 June 2014. Apply here.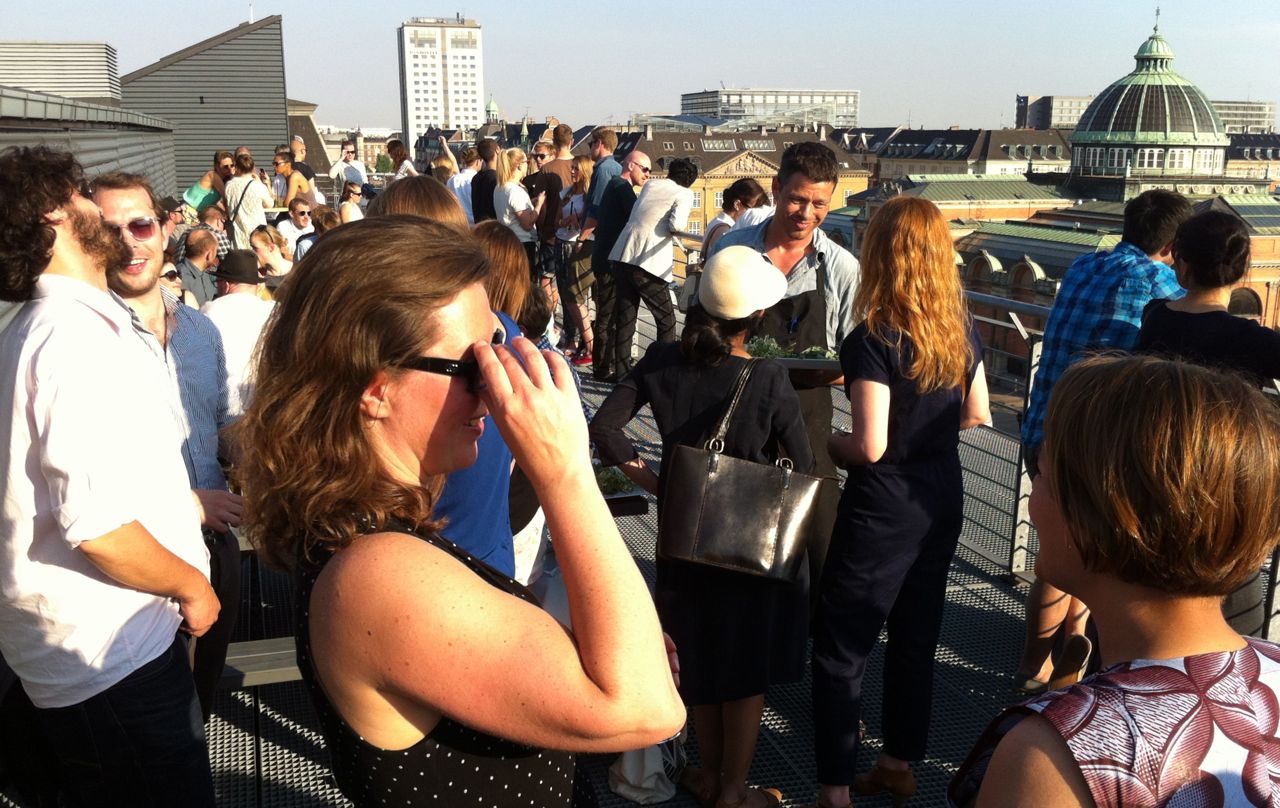 Yesterday LeaderLab invited for a rooftop terrace party at the DDC with a spectacular view and drinks with ants!!! and 'sea ​​plants' with mayonnaise made ​​from roe … all wonderfully made by Thomas Laursen, and very NomaFoodTrendy. Velbekomme!