Again there is more news about 3D printing. This area is RUNNING fast now.
Check this out, it is so cool and like a dream come true for any childlike person… like me: 3D printing with the mind – objects made by thoughts!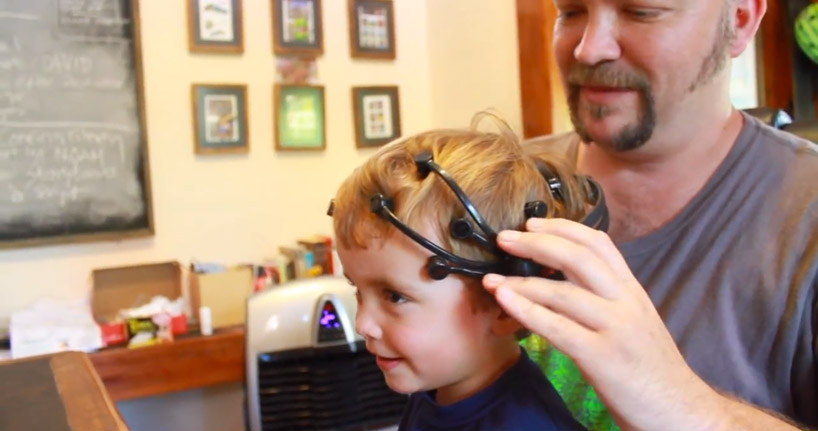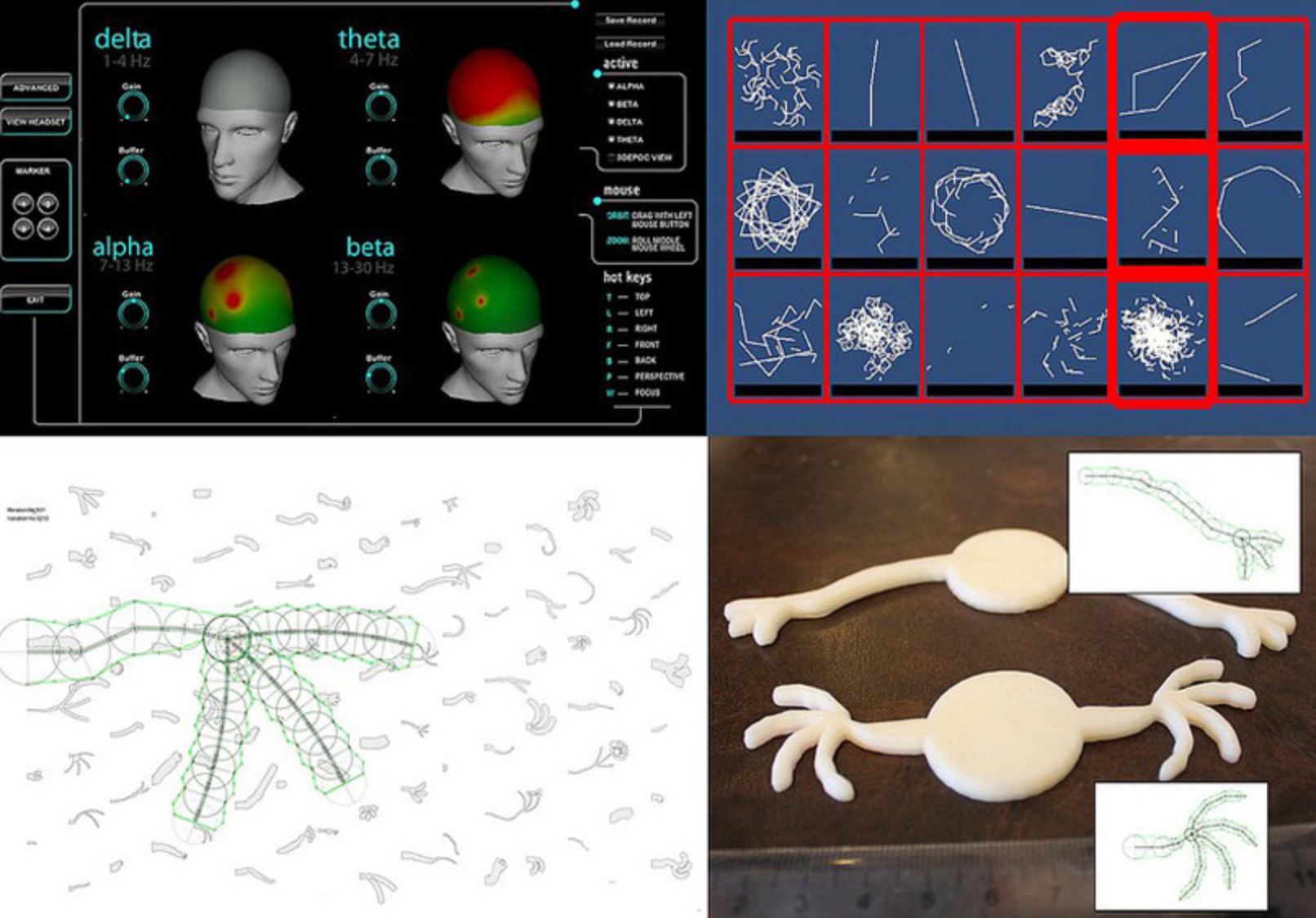 Anyone can use the machine and create real physical objects. Wearing an emotive EPOS brain-computer headset directing virtual mutations with the mind, which are controlled using small electrical impulses detectable in the brain and created in a form, that can be read by the latest 3D printers. Real cool stuff worked out by thinker thing.
NASA has a project where they experiments with printing food for space.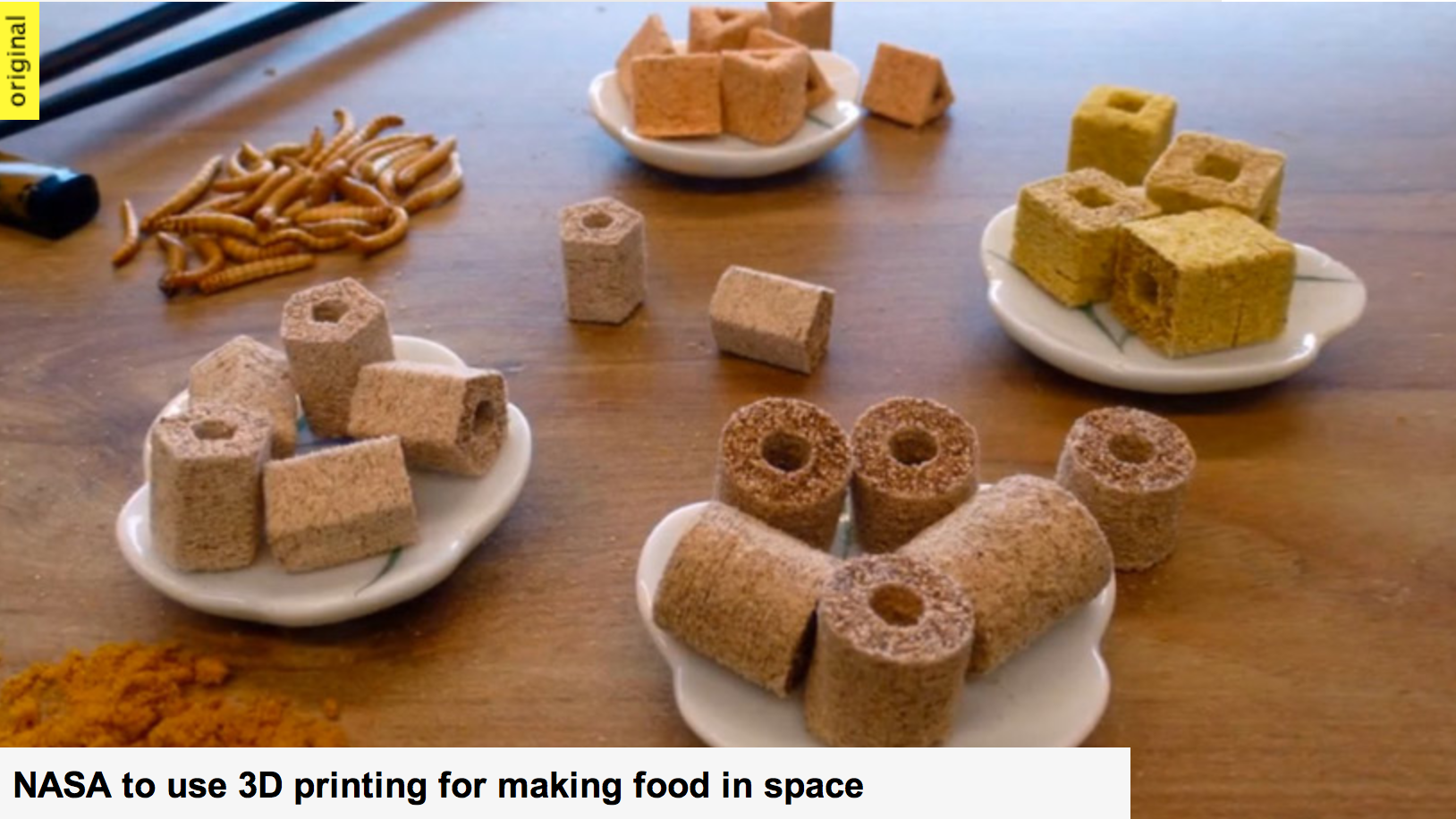 I gotta repost this post, since now jet another – and this time maybe even more disturbing new twist in the development of 3D printing. A gun! The 3D printed LIBERATOR pistol is made by Defense Distributed. The only non-plastic part of the design is a common nail, which acts as the firing pin. Law student Cody Wilson has made his 'modern version' of this one-shot pistol with inspiration from the Liberator pistol made doing World War II.
This post keep on growing … since I continue to run into more news about 3D printing these days. Maybe it's because 3D printing is getting into serious areas like printing body spare parts and this gets more attention, or maybe it's because the area is finally approachable technological and economical for ordinary people, like you and me? I don't know? But the latest is – 3D printed organs from regenerative living cells,  now I do not know, if I should scream of joy or of fear. Check it out for yourself – see a bit more details at Designboom. 
And please enjoy this first fully articulated 3D-printed dress designed specifically for wonderful Dita von Teese.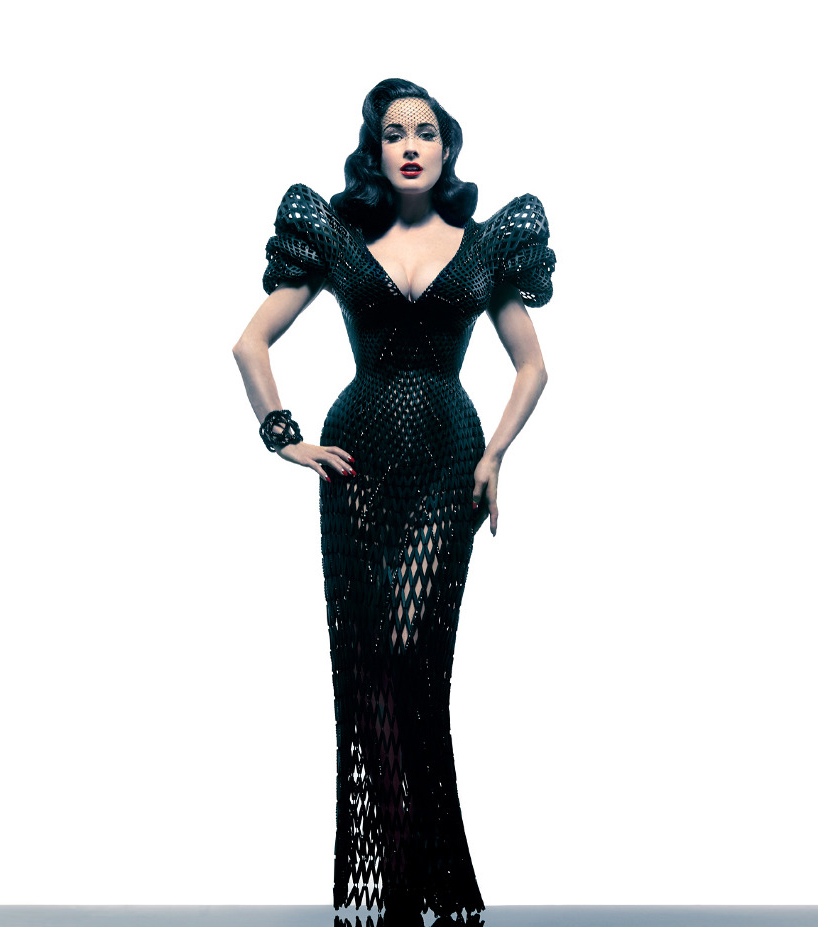 And a bit in Danish – about the first 3D printer streetshop in NYC.
I slutningen af september åbnede den amerikanske producent af hjemme-3D-printere MakerBot – nok verdens første butik, hvor man fra gaden kan gå ind og købe en fuldt færdig 3D-printer.  Butikken ligger i New York på 298 Mulberry St., og Ingeniørens nyhedsgrafiker, Lasse Gorm Jensen, var forbi nogle dage efter åbningen. Denne post er lånt fra hans artikel i Ingeniøren. MakerBot er startet i Brooklyn og har netop lanceret deres 'Replicator2'. Modellen kan printe med en nøjagtighed på ned til 100 mikrometer. Den forrige model kunne klare 300 mikrometer.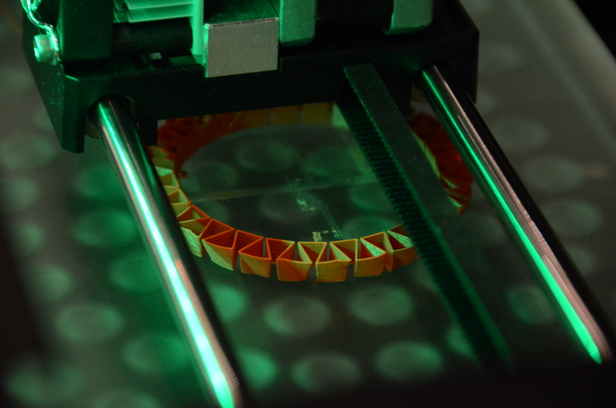 Læs lidt mere om MakerBots i linket her til  'Ingeniøren'. 3D printerne benytter den majsbaseret plast – PLA, – Polylactic acid, et majsbaseret biologisk nedbrydeligt materiale. Det tegner virkeligt spændende, PLA'en fås i et utal af farver, så nu er det op til dig, kun fantasien sætter grænser …
Se også TEDtalk om 3D printernes teknik og muligheder.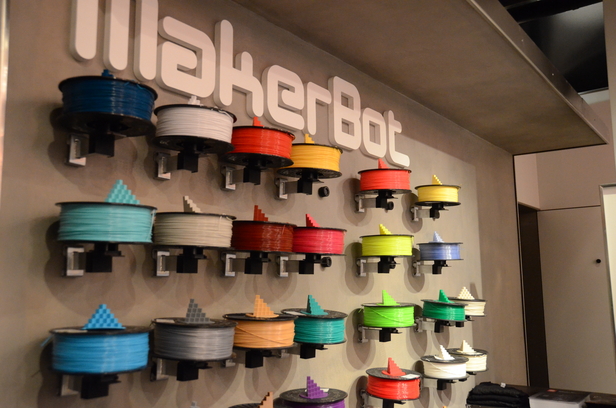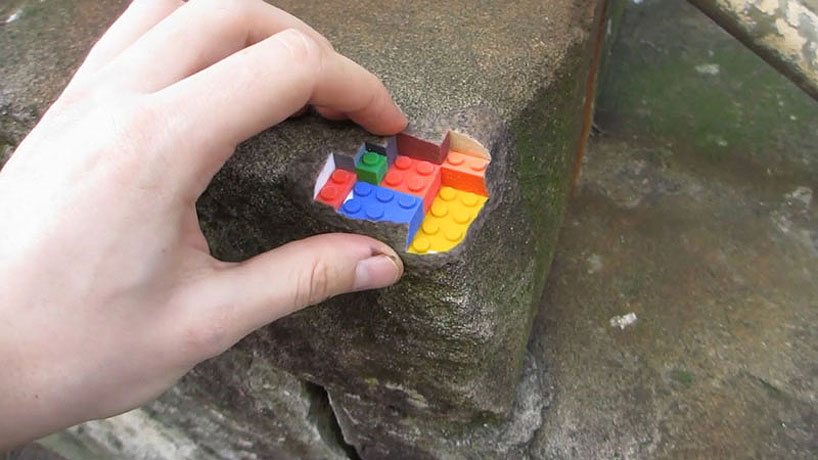 Tjek også denne nye 3Doodler, som er en 3D skitsepen… Besøg deres site og se videoen.