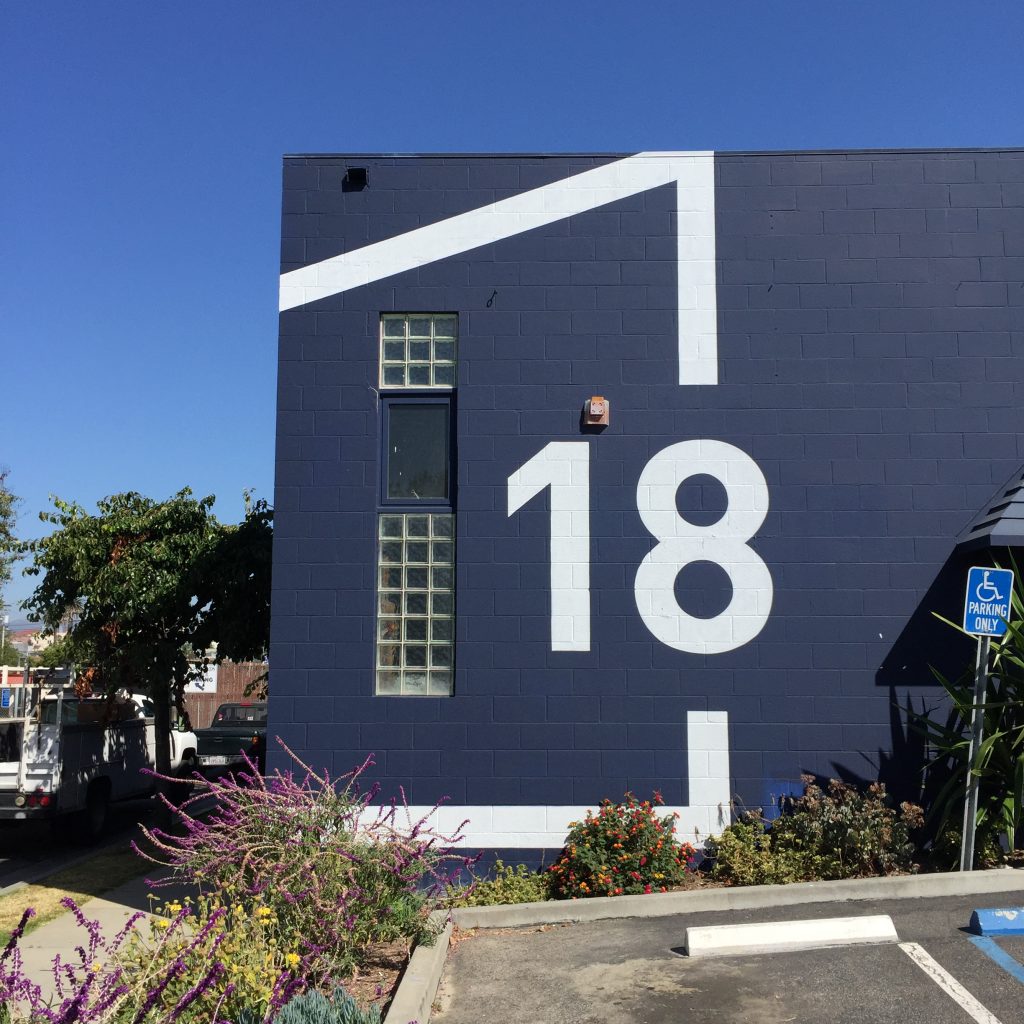 Back in October 2019 I was invited by the Danish Art Foundation to apply for an art residency at 18th Street Art Center located in Santa Monica in Los Angeles. I was very excited by the invitation and applied, and have now been selected by the committee from the Art Center in LA and will be going there for a three months residency in the fall of 2020. I'm proud and feel extremely privileged to be going to spend three months in LA working on this new project.
BUT now … do to COVID19 the residency has been postponed to the last months of 2021.

'The time is now' – is the working title of the project and it is about 'things'. All the stuff we own and surround ourselves with and our relation with these things. One aim of the project is to create awareness about overconsumption, and to start the necessary transition of 'our relationship' with stuff. The time is now … for human needs to be fulfilled within our planetary boundaries. That is the challenge I bring to LA, and the background for this project.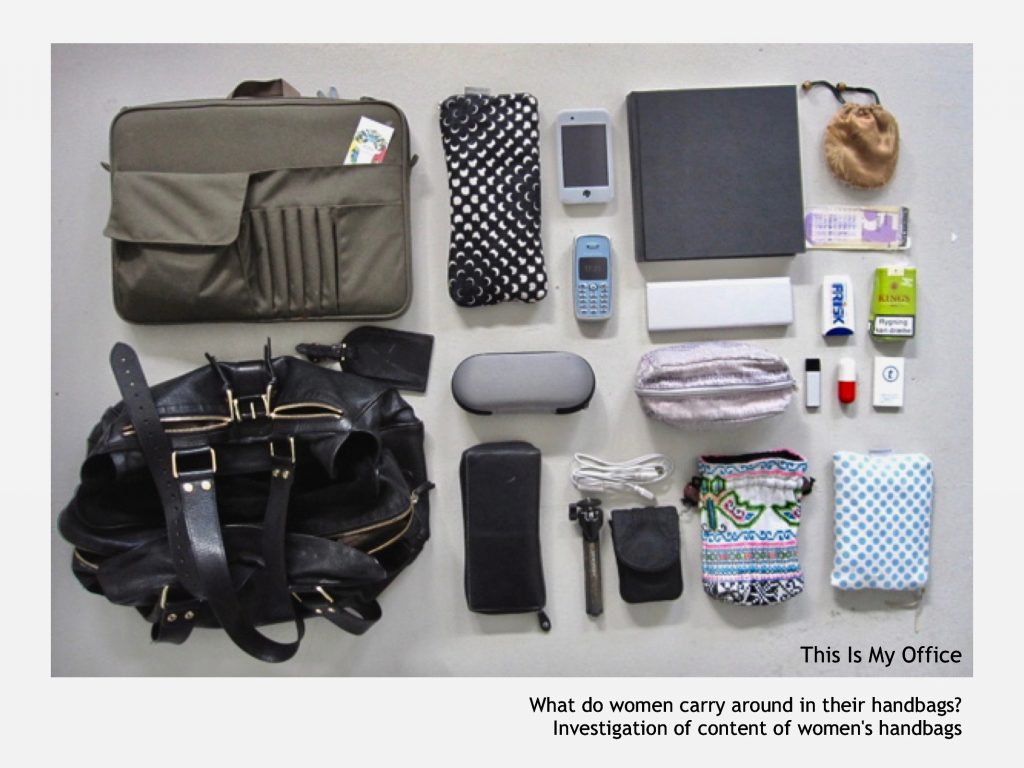 I will meet and interview volunteer participants and ask them to choose xx objects that they find important to keep and bring into a future, where we will be living with the consequences of centuries of unchecked growth in industrial production. The time is now … for us to start to relate to the reality that lies ahead and start living according to the knowledge we have, and prepare for the future that is just around the corner! The heart of this project it to try to understand, what is keeping us from acting? – and perhaps to initiate change by touching upon and communicating about it as the subject of an exhibit at the Art Center.