At the 2. of Februar the Danish Environmental Protection Agency held a conference. Here we took a deep dive into six projects initiated under the Nordic action plan for sustainable fashion and textiles back in 2015, when Denmark had the presidency. Now it was time to share details and discuss – what it takes to drive these project towards the future and see what further action areas and initiatives are needed.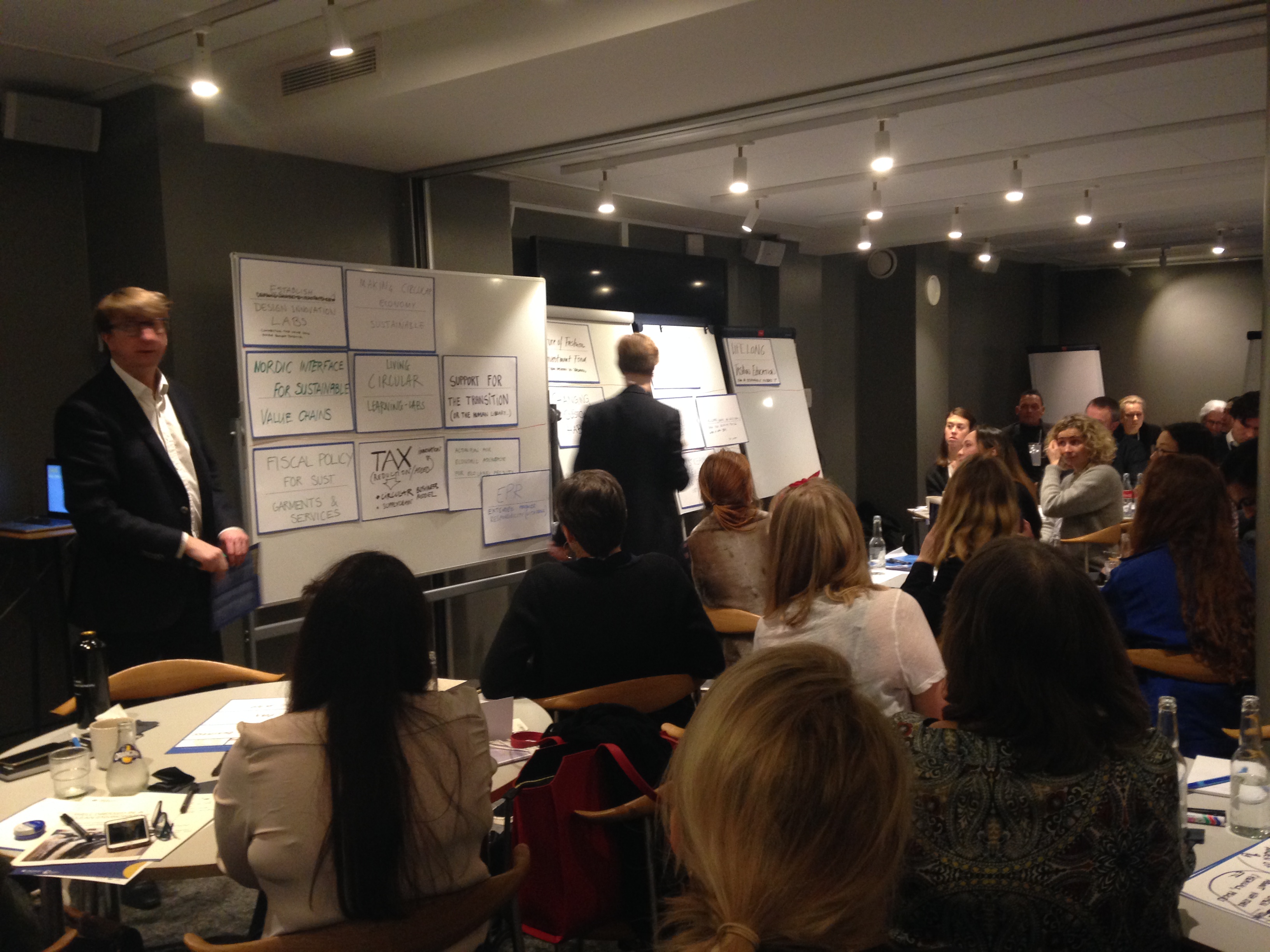 The goal was that the action plan should have a lasting effect and the Deputy Director of the Environment Agency, Claus Torp says, he believes that the projects can both move the textile industry in a more sustainable direction and create growth and employment.
The day held panel discussion, table sessions, exploration of action areas and unfolding the future needed actions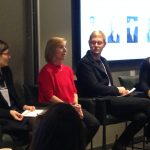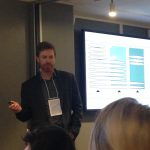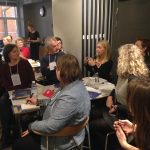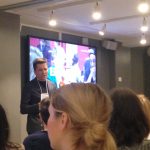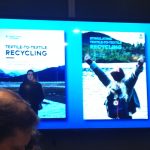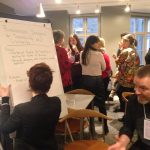 WELL DRESSED IN A CLEAN ENVIROMENT can be found here.