Again this year I am in Shanghai in October together with students from the Design School in Kolding teaching at Tongji University, Design & Innovation department. For four weeks we are developing Movable Workspaces in cross national teams and each of the four teams are collaborating with a compay.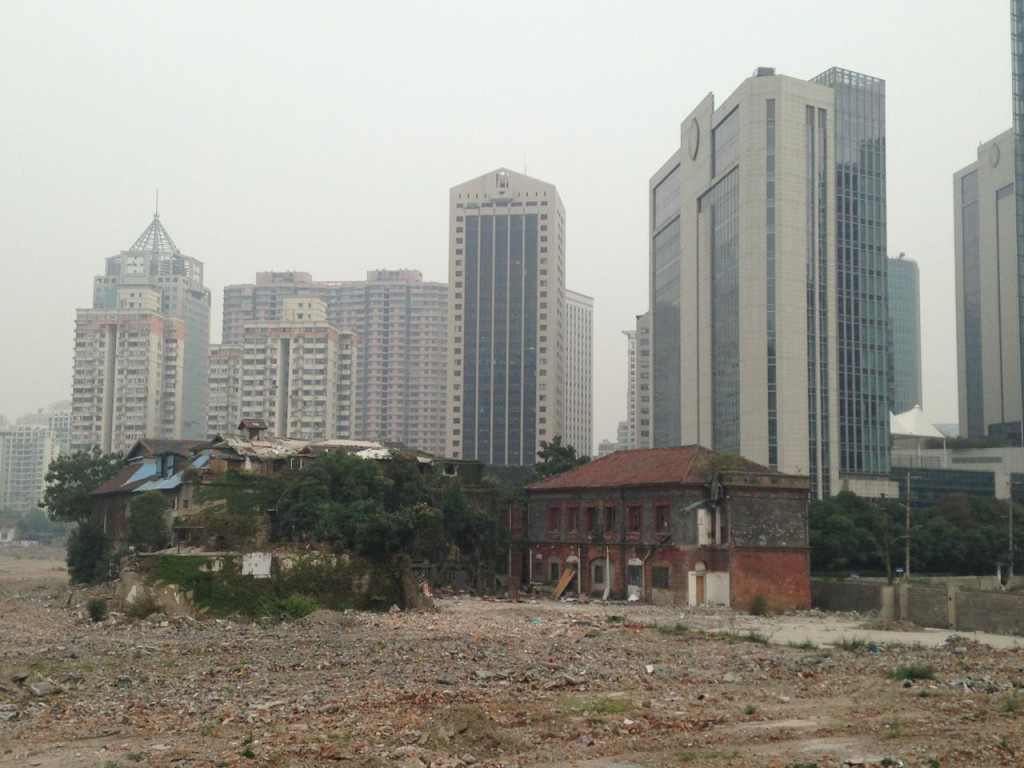 We started the course with a Kick Off workshop made in co-operation with Innovation Centre Denmark in Shanghai. Here focus was on Innovation Incubators and the workshops outcome was four Design Briefs in relation to the four companies.
For the following 3,5 weeks the teams are working out detailed solutions, models and prototypes. On Friday the 7.th of November all teams present their work at Tongji D&I at 1PM – 3PM, and hereafter we open an exhibition – and you are very welcome to join us for both events. See you.